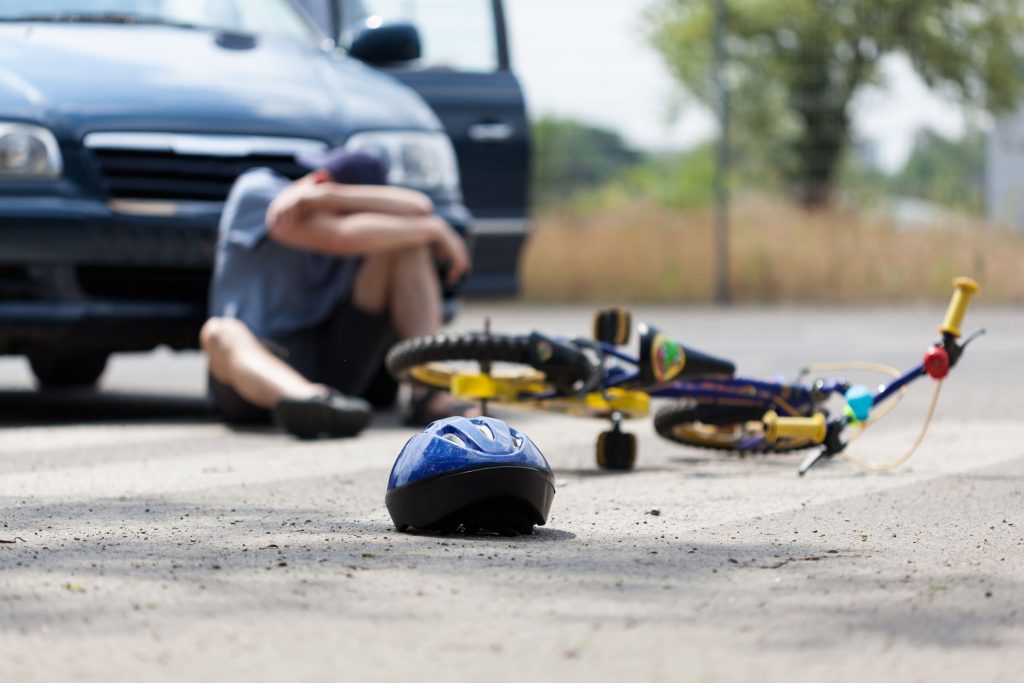 If you were seriously injured or lost a loved one in a pedestrian accident, you need to know where to turn for compensation. Who is liable for your losses? In many cases, the negligent driver who hit you can be held liable and you seek compensation from their insurance company. But, you case may not be that simple. There are many factors that can come into play, depending on the circumstances of your accident, and you may have multiple potential avenues of compensation which is very helpful in hit and run accidents and accidents where the driver was uninsured.
Workers Hit in Construction Zones
Workers who are struck in construction zones should file a Workers' Compensation claim first. That will get the balling rolling on paying for medical expenses and replacing a portion of your lost income. But, it won't pay for everything. If you were struck by a negligent driver, you can also seek compensation through a personal injury claim. And, there may be other liable parties. For instance, if negligence on the part of another company involved in the road work contributed to your accident.
Hit in a Parking Lot
If you were hit in a parking lot, you may have a premises liability case against the business or property owner. This type of claim arises when dangerous parking lot design, inadequate lighting, or another hazardous condition contributed to your accident.
Trolley Car Accidents
Trolley are a part of our city's charm. In fact, New Orleans is home to the oldest continuously operating trolley line in the world. Unfortunately, trolley accidents do happen and sometimes they involve pedestrians.
If you were trolley accident, as a pedestrian, you may need to sue the New Orleans Regional Transit Authority (RTA), which will involve tighter deadlines and different procedures from a lawsuit against an individual or business.
If the accident was a result of a defective trolley or defective parts, you may have a product liability case against the manufacturer or seller. If a negligent driver hit you as you were boarding or exiting the trolley, you would seek compensation from the driver's insurance company.
To learn more about New Orleans pedestrian accidents and your legal rights, please contact an experienced Louisiana personal injury attorney today to schedule your free consultation.